Amrita Virtual Academy Blog
Welcome to our blog! Here you will find interesting articles on a variety of subjects. Stay connected with your instructors, deepen your knowledge and stay updated!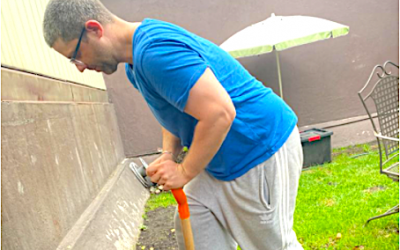 Many people living in cities, apartment complexes, or housing communities with little or no yard space think that composting is not possible or practical. However, I will demonstrate that composting is possible in even the smallest city apartment. Mother Nature...
read more