Four weeks of celebration, self-reflection, service, and upliftment.

Learn. Grow. Evolve.
We all share a common and innate yearning to realize our potential. With the intention of facilitating this process of personal evolution, Amrita Virtual Academy is an opportunity to stay connected to Amma's teachings, each other and our own inner evolution through a virtual learning platform.
Upcoming Courses
Upcoming Courses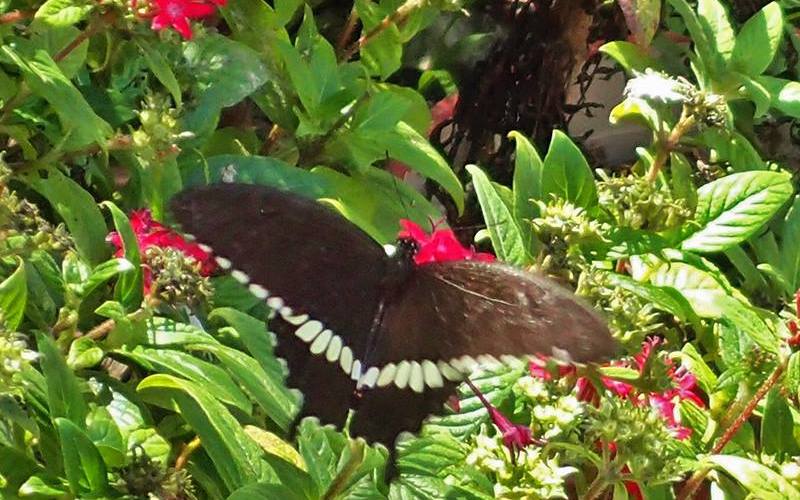 In Progress!
Amma herself says nature is the greatest teacher. The community of Amritapuri gardeners, nature lovers and experts will soon share the knowledge they have collected over the years, from Amma, study, research, and experience through enriching courses. Workshops and courses in permaculture, organic gardening and much more will soon be offered through our virtual learning academy. All levels are welcome to participate.
Coming Soon!
Amma's vision is that we live in harmony with nature and each other. Through this series of workshops, get inspired by the residents in Amritapuri who have perfected techniques in making natural products. Discover the sustainable and ethical methods of the Ecology Center as we practice Amma's love for Nature and service in daily life.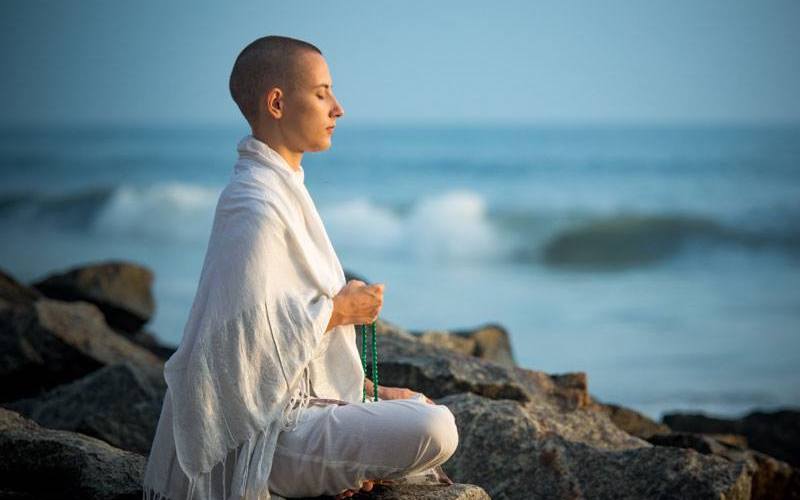 Sadhana Retreats from Amritapuri
New Dates Available!
Amma says, "Mental purity will come through constant chanting of the divine name. This is the simplest way." She reminds us that spiritual practices are the necessary cornerstones to cultivate the awareness of God in our daily life. Deepen your practice through the power of of mantra japa (chanting the divine name) through a remarkable new workshop that is guided from the Amritapuri Ashram by Swami Atmananda Puri.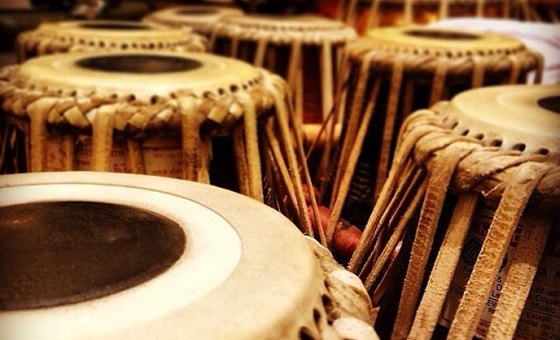 Vocal & Instrumental Courses for Bhajans
Select Courses Open!
Study the basics of bhajans through our upcoming beginners' courses built for those with little to no experience. The aim to provide the structure required to take one's skills to the next level; whether for a satsang community or a home practice. Rooted in Amma 's teachings of bhajans as a sadhana (spiritual practice) learn technical skills through the lens of devotion.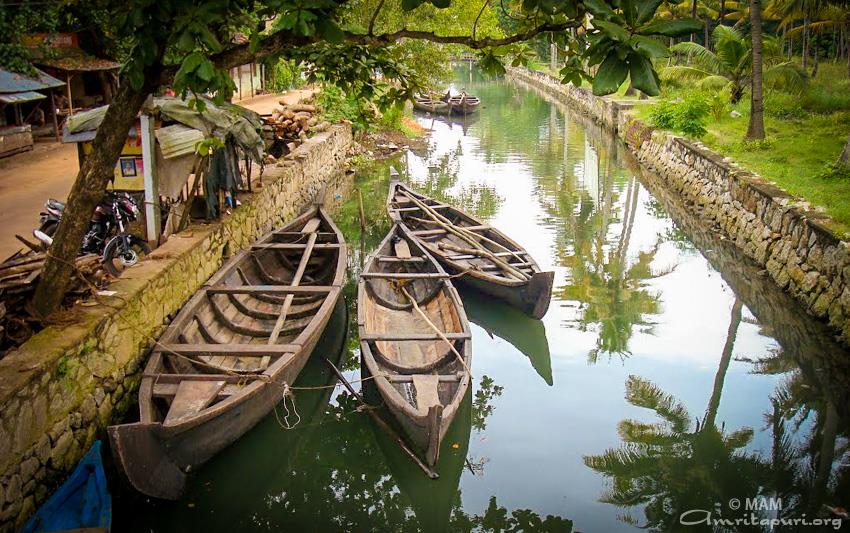 Self-Paced Course Available!
Malayalam is an Indian language spoken in the state of Kerala, India, that is Amma's native language. Join us on a journey to learn Malayalam through the communicative approach. Keeping Amma as the center point, we will learn how to speak with her in Malayalam. This is not only a language module but also a spiritual practice that emphasizes and immerses in the context of conversing with and about Amma.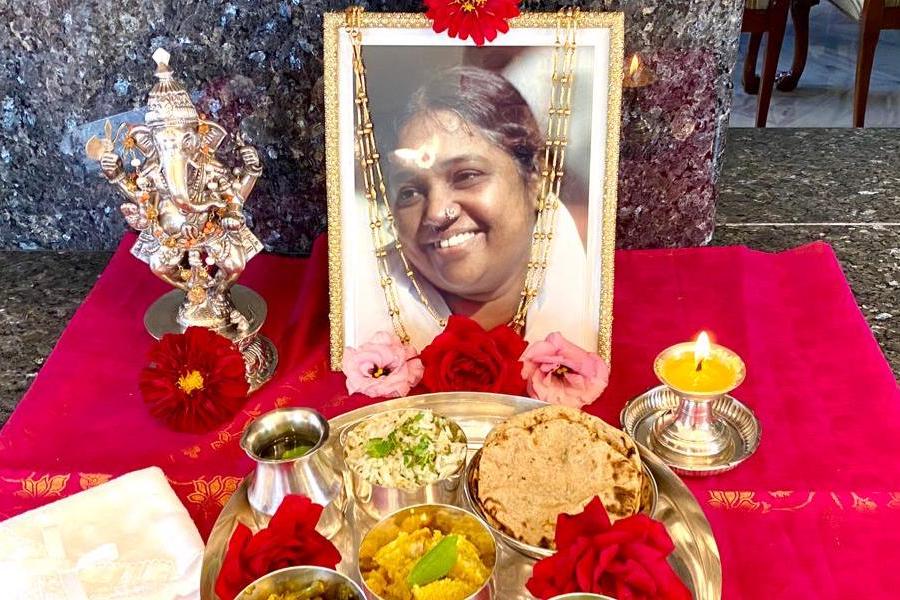 Healthy Ayurvedic Cooking!
Coming Soon!
In this course, you will be guided through the basic principles of Ayurvedic cooking and learn practical ways to incorporate traditional cooking methods. Author and food expert Shama Gandhi has inspired new cooks to experiment and make nutritious and wholesome home cooked meals for decades. She will teach how to infuse Amma's teachings into the cooking experience.
AMRITA VIRTUAL ACADEMY
Evolve.
"Remain a beginner, like a child endowed with tremendous humility, patience and faith. Such should be our attitude towards the experiences life brings to us. Then we will keep on learning. For the mind to grow and become as big as the universe, we should first become a child." -Amma
Have Questions?
About Amrita Virtual Academy
What is Amrita Virtual Academy?
The Amrita Virtual Academy is an initiative to take the unique talent, know-how and wisdom that exists around Amma, and make it available to a broader audience, via online platforms.
How is it different from other online platforms?
What makes AVA different is that all the content is inspired by Amma, her teachings and the example of her life of selfless service. Thus, the content is based on Amma's core values of service to the needy, world peace through inner peace, and living in harmony with Mother Nature. All of the instructors are volunteers and the proceeds go towards Amma's charitable activities worldwide..
Who is Amrita Virtual Academy for?
AVA is for anyone interested in growing as a human being through learning, who feels the need to acquire practical skills to support Amma's activities in their region, or who appreciates a group learning environment. It is especially valuable to those who cherish Amma's core teachings and seek to practice them in their daily life.
Need Help?
Contact us at support @ amritavirtualacademy.com for support. Thank you for your patience.
Learn. Grow. Evolve.
Lifelong learning can enhance our understanding of the world around us, provide us with more and better opportunities and improve our quality of life. Join us on your journey to learn something new. No experience necessary. Beginners are encouraged! Courses will be offered on an eLearning platform developed for online education in India and across the globe.
Contact Us