Amrita Virtual Academy Blog
Welcome to our blog! Here you will find interesting articles on a variety of subjects. Stay connected with your instructors, deepen your knowledge and stay updated!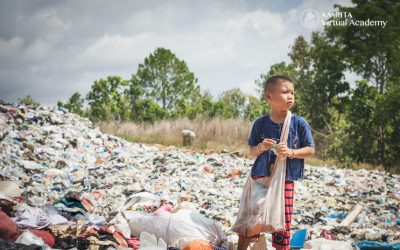 Being involved in civic engagement was NOT my plan. As a matter of fact, I despised anything to do with politics as I had deemed the entire institution corrupt and highly unspiritual. For decades I sat on the sidelines while indulging my ego in jaded cynicism....
read more