Amrita Virtual Academy Blog
Welcome to our blog! Here you will find interesting articles on a variety of subjects. Stay connected with your instructors, deepen your knowledge and stay updated!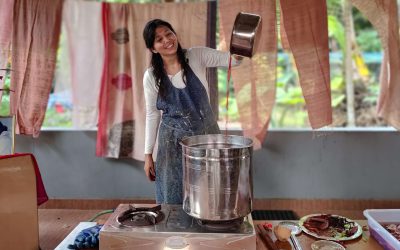 The skin is the largest organ of the human body, protecting us from the outside world and eliminating toxins from the body. We also absorb external substances through our skin. So what if the clothing we wear, which touches the skin all day, could help us feel...
read more